Join us in celebrating 11 years of excellence at Pure Med, your trusted partner in health and wellness. We are thrilled to unveil our revitalized brand identity, featuring a new look for our products.
As part of our commitment to continuous improvement, we have carefully refined our formulas to deliver benefits for your well-being. Our team of experts has incorporated the latest scientific advancements, ensuring that our products provide optimal support to help you achieve your health goals.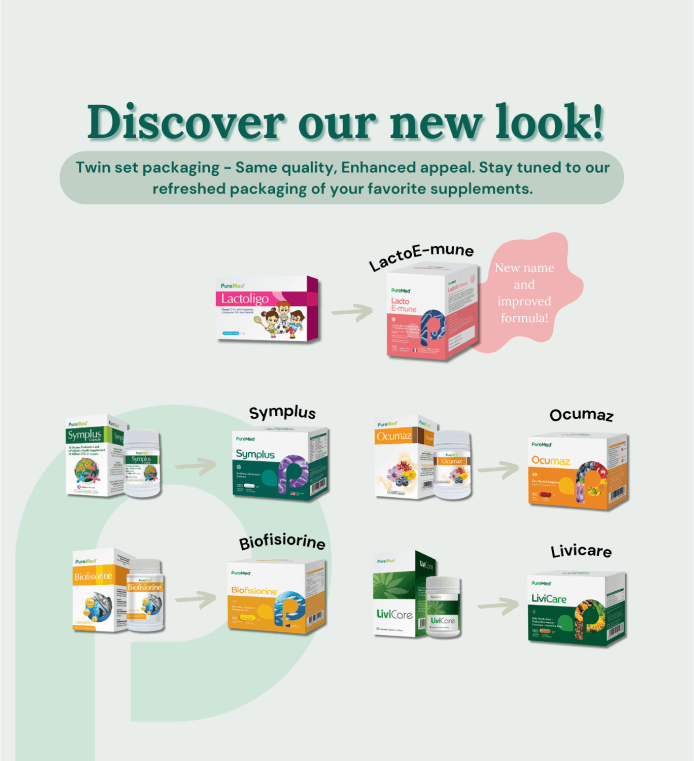 We are also excited to introduce our new membership system and renewed website as a token of gratitude to our loyal customers. Join our membership program for exclusive perks and discounts, while our refreshed website offers a seamless shopping experience. Thank you for your unwavering support – we are committed to continually enhancing your satisfaction and providing exceptional value.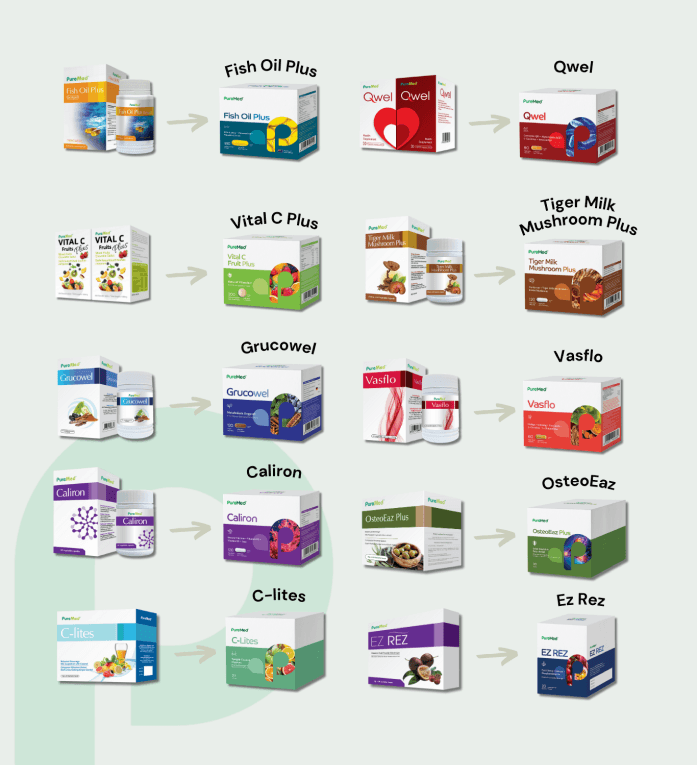 Thank you for being a valued part of our 11-year success story. Together, let's embrace a healthier and more vibrant future!