We are

Pure Medisciences.
Pure Medisciences provides clients with a series of superb, naturally derived products that will help them improve their overall health and well-being. It is our top priority to also constantly research and improve the quality and effectiveness of our formulas.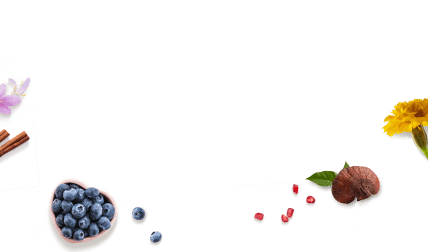 Constantly research and find the best formula
More than 10 years in formulated nutritional products
Made only from the finest quality ingredients
Everything is freshly manufactured and supplied
I've been using Osteoeaz Plus for a few months now, and I can't believe the difference it has made in my joint health. The combination of Type II collagen and natural extracts truly works wonders. I used to struggle with stiffness and discomfort, but now I feel more flexible and active.
Ocumaz is amazing! My eyes used to feel dry all the time, but now they're so comfortable. No more discomfort. 
Macam best giler lah Ez Rez ni! Dulu susah nak tidur, tapi sekarang tidur lena je. Terima kasih, PureMed! 
Hand-picked
Good Reads

For You